District Notice
Canadian Anti-Spam Legislation Email Signup Required
To ensure EIPS continues to comply with the Canadian Anti-Spam Legislation, we require parents/guardians to subscribe/unsubscribe for emails—those who don't subscribe will not receive important updates about school or Division events, activities, etc. If you haven't already subscribed, visit www.eips.ca/contact/synrevoice. Please note that even if you are not subscribed, you will continue to receive emergency messages and school fee-related information.
Rendez-vous Extraordinaire!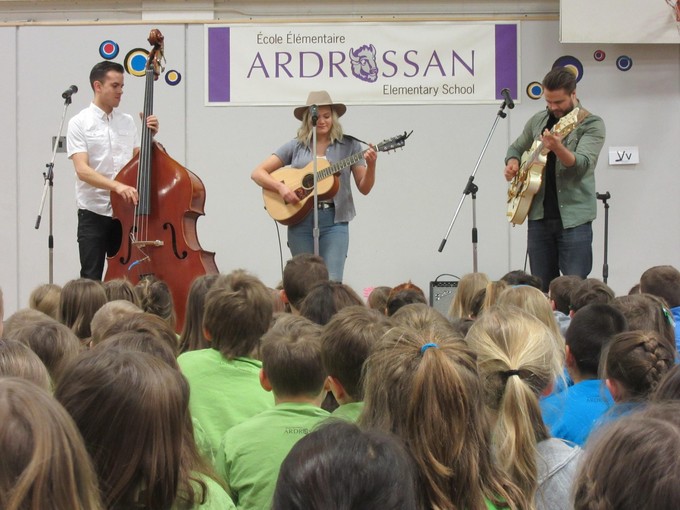 An outstanding week full of activities promoting French language and culture....quels 
souvenirs!
Division News